Pepper® is a cloud-based software made to assist shipping companies, ship yards and the designer throughout the design and building process, and to simplify the cooperation from the early design stages and throughout the whole lifecycle of the ship.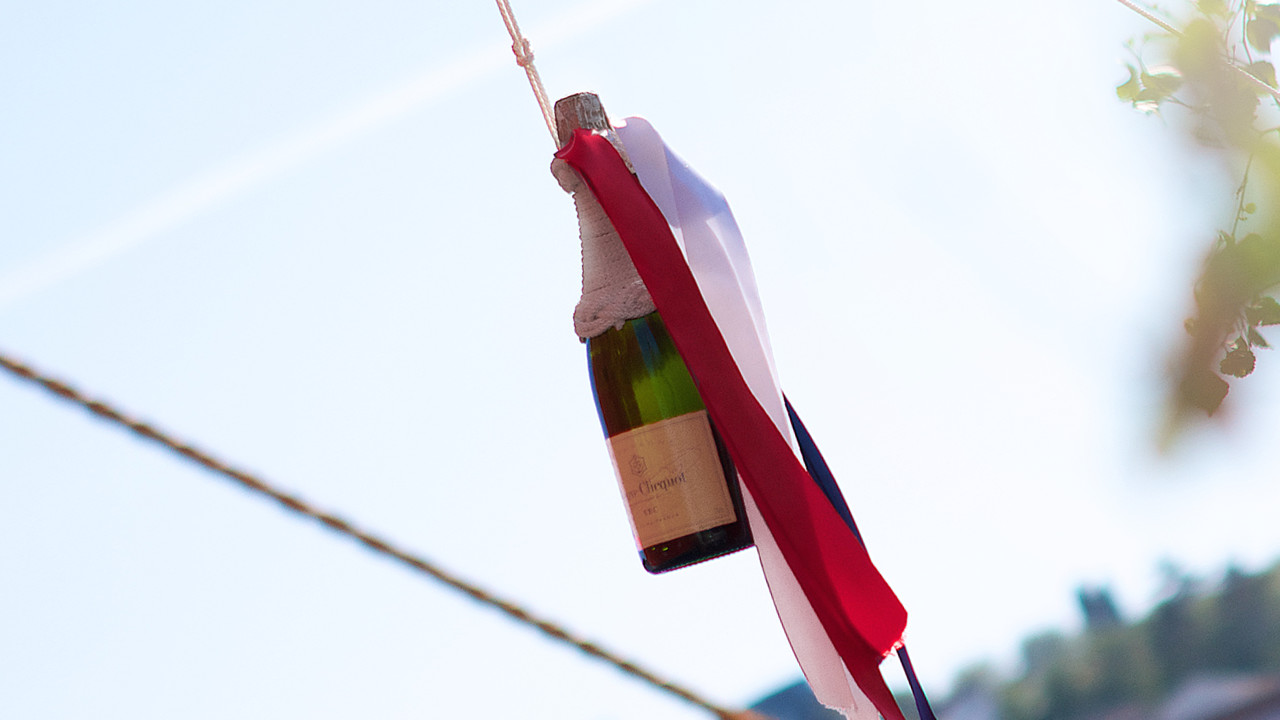 A vessel to make us proud!
MV "Juanita" is bathed in sunlight that highlights her sleek lines and innovative design. The newly built platform supply vessel (PSV) is ready for her christening.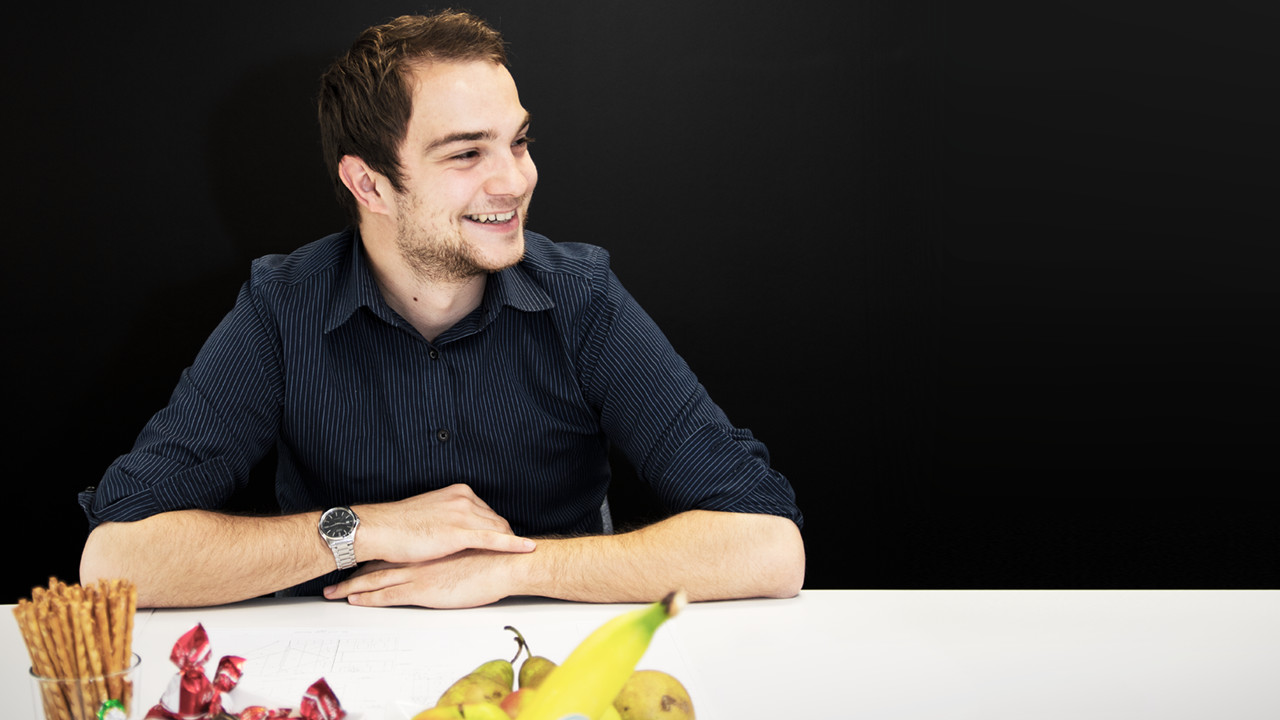 In the morning of the 4th of May 2012 the new offices in Gdynia is handed over to Salt. The space is completely empty. The next day seventeen new employees will start working here. Three years later the office space has been expanded considerably, and the number of employees has increased to forty-nine employees.
The Engineers of the Future
"The level of expertise here is very high, and everybody is pleasant. I would love to work here!" Jonas Nordfonn Angeltveit, student and summer temp
Just beyond the harbour in Moster, a 10-foot Pioneer is circling on the water. Repeatedly the tiny red boat cuts the waves of its own wake – guided by the steady hand of a young boy. He has full control over its 4.5-horsepower Johnson outboard motor.
"This is a great way to meet with our customers, learn about their idea and to discuss Salt's approach to ship design and our capabilities." Margareth Urheim Gram - Naval Architects at Salt
After massive success in the flotel market, Edda Accommodation, which is operated by Østensjø Rederi, has ordered a new mono-hull flotel. Salt Ship Design has been involved throughout the whole process, and the cooperation between CEO Johan Rokstad (right) and Salt's naval architects is truly exceptional – together they are lifting the offshore flotel concept and seeing possibilities rather than limitations.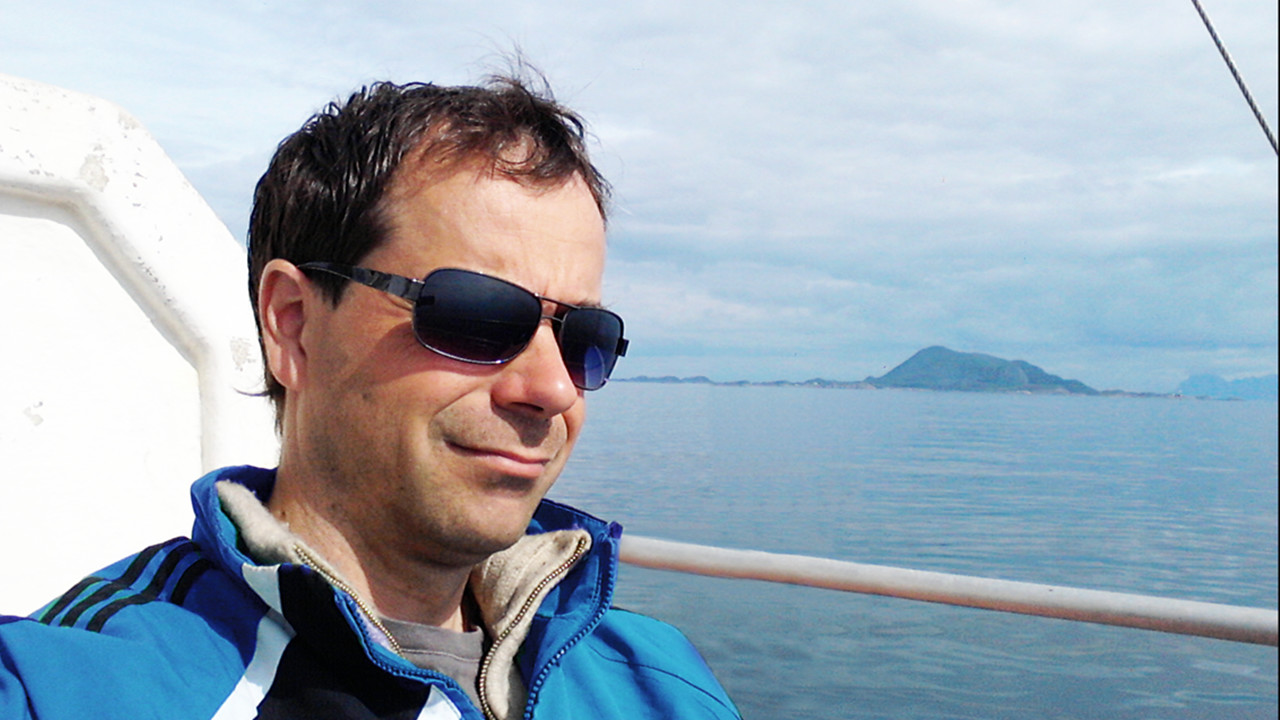 Ground Breaking Propulsion System
In a world undergoing rapid development, it is important to be at the forefront. It is about seeing new ideas where others only spot already existing solutions. What has already been developed is not necessarily optimal, and can often be improved. The CRP solution origin from Salt Ship Design is that kind of product – combining already existing solutions with new technologies. The combined solution is unique.